Established in June 2013, Dimension Fence Inc. is a family owned and operated fencing company based out of Crown Point, Indiana. We service both residential and commercial properties, offering a wide variety of fencing products.
Meet the Owners - Ray and Meghan Hall,
The first person you speak with will be my wife. She answers all phone calls and does all scheduling of estimates, permitting, utility locates, and licensing.
I have been in the industry since 2000. After graduating high school, I moved from Indiana to Virginia, where it all began. I started as a part time laborer for a fence company in Petersburg, VA. Not long after I was working full time for them. After 3 years I switched to a company in Richmond, VA that was primarily a commercial/industrial fencing contractor. After working as an installer in fencing for 6 years in Virginia, I relocated back home to Indiana and accepted an office position with a local fence company. This is where I learned the office end of the business. After 7 years in a sales & management position there, my wife and I decided it was time to start our own company and Dimension Fence was born.
Vinyl fencing
Vinyl fences are very attractive not only in appearance, but also due to their low maintenance characteristics and extensive warranties. Dimension Fence offers the most common styles and colors to the newest wood-grained textured products.
Wood Fencing
Dimension Fence offers two types of lumber, the first being Western Red Cedar and the second being Treated Pine. We build our wood fences from scratch using loose lumber for a custom fit to any yard. Whether you're looking for a picket style, solid privacy style, or a custom design, we are here to fit those needs.

Aluminum fencing
Aluminum fencing offers beauty and elegance to any setting, keeping pets and children safe while maintaining that open feel. Aluminum fencing also has outstanding warranties and comes in a variety of heights, colors, and styles.

chain link fencing
Chain link fencing is suitable for any application. It comes in variable heights and colors with warranties to ensure that it will last for years to come.
gate operators
Dimension Fence also offers automated gate entry systems. We have you covered whether your need is a complete new installation, a minor repair, or a yearly preventative maintenance service call. We're qualified to work on any machine regardless of brand. We take pride in offering quick response times to service your malfunctioning machine so that you can maintain a secure site.
Call us at
(219) 779-9064
for a free, no-obligation consultation and estimate.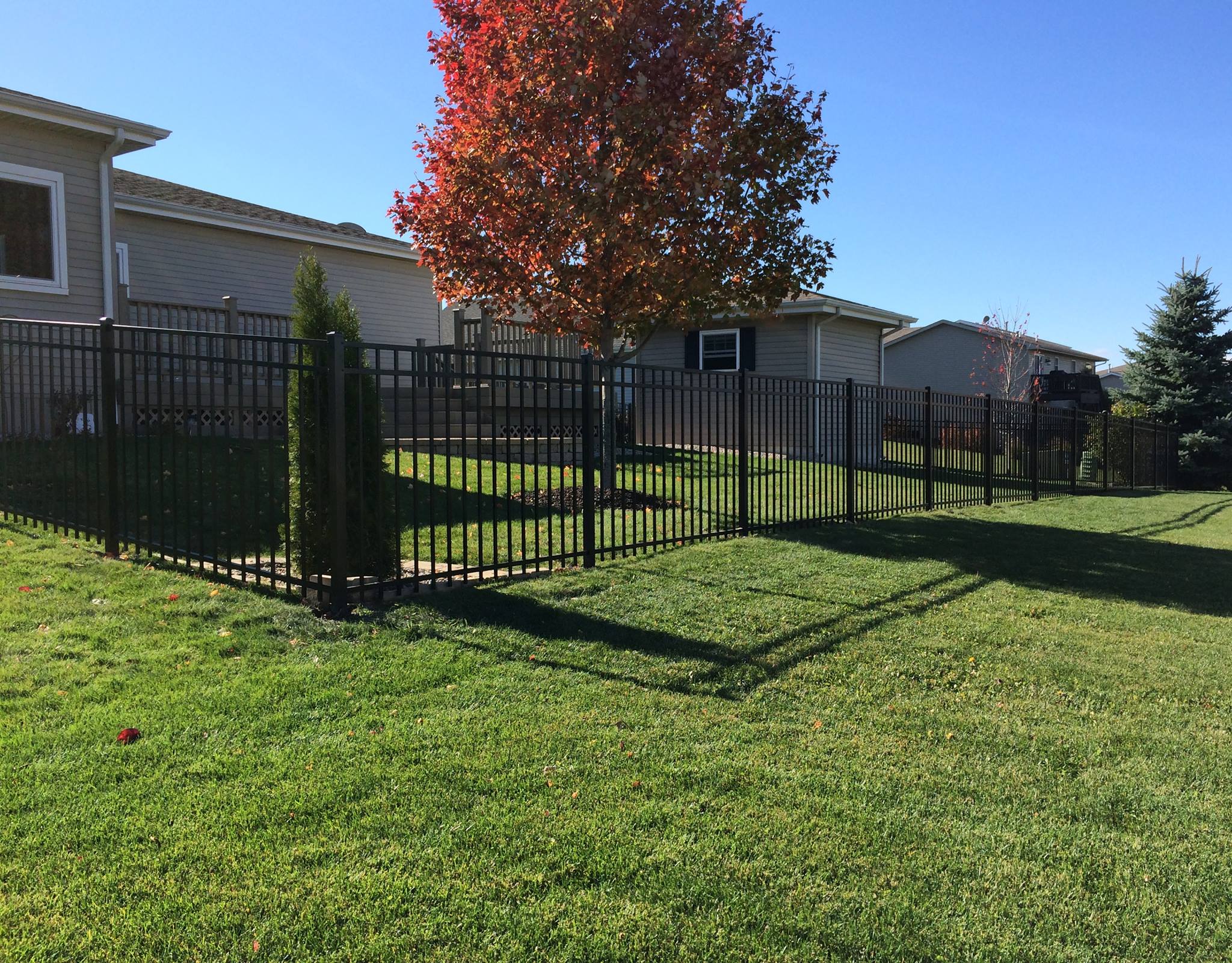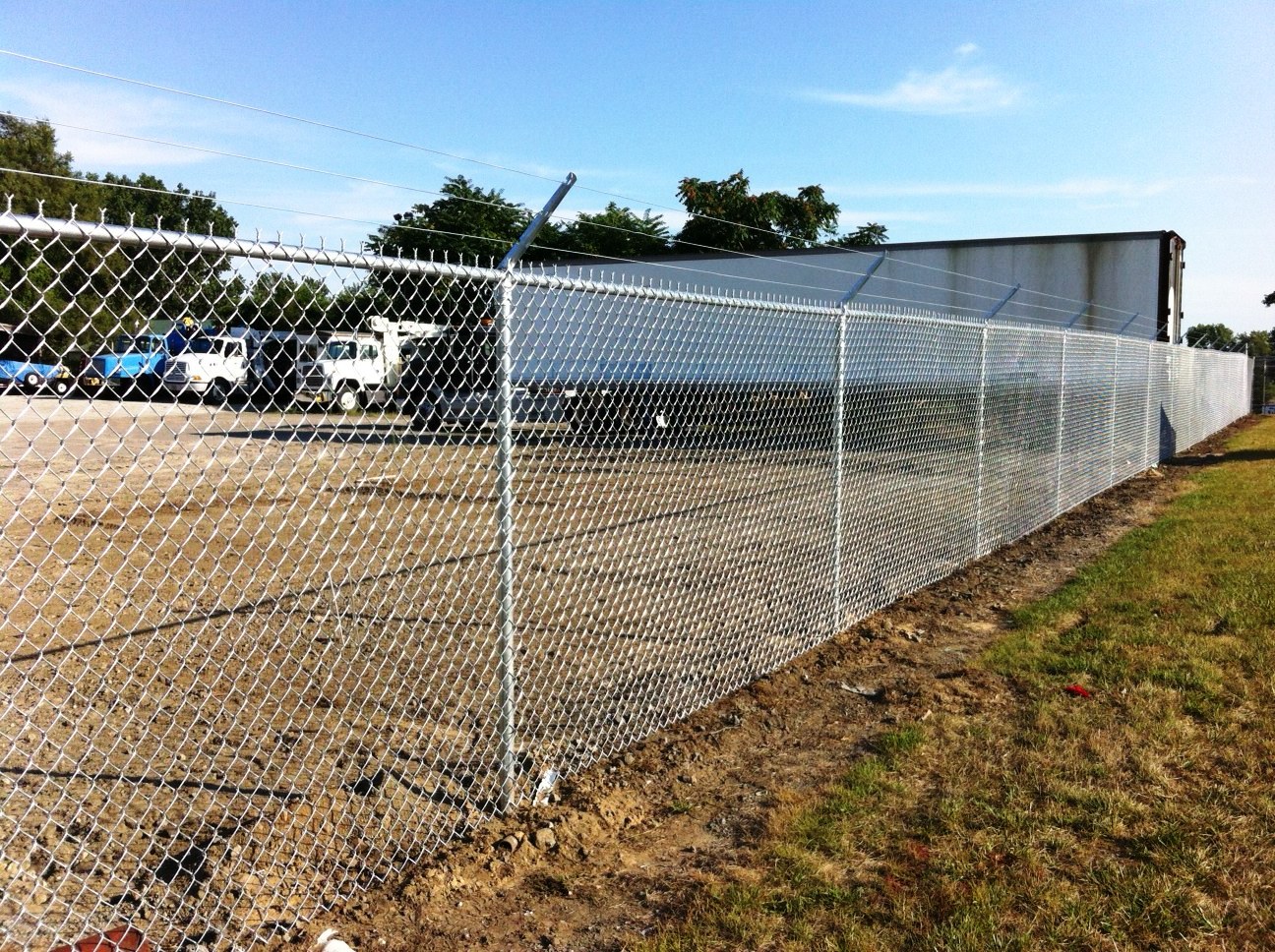 .05
CONTACT US
Contact us today for a free, no-obligation consultation and estimate. One of our experts will meet with you, discuss your project, and give you the best fence solution for your need.